Meet Jen O'Sullivan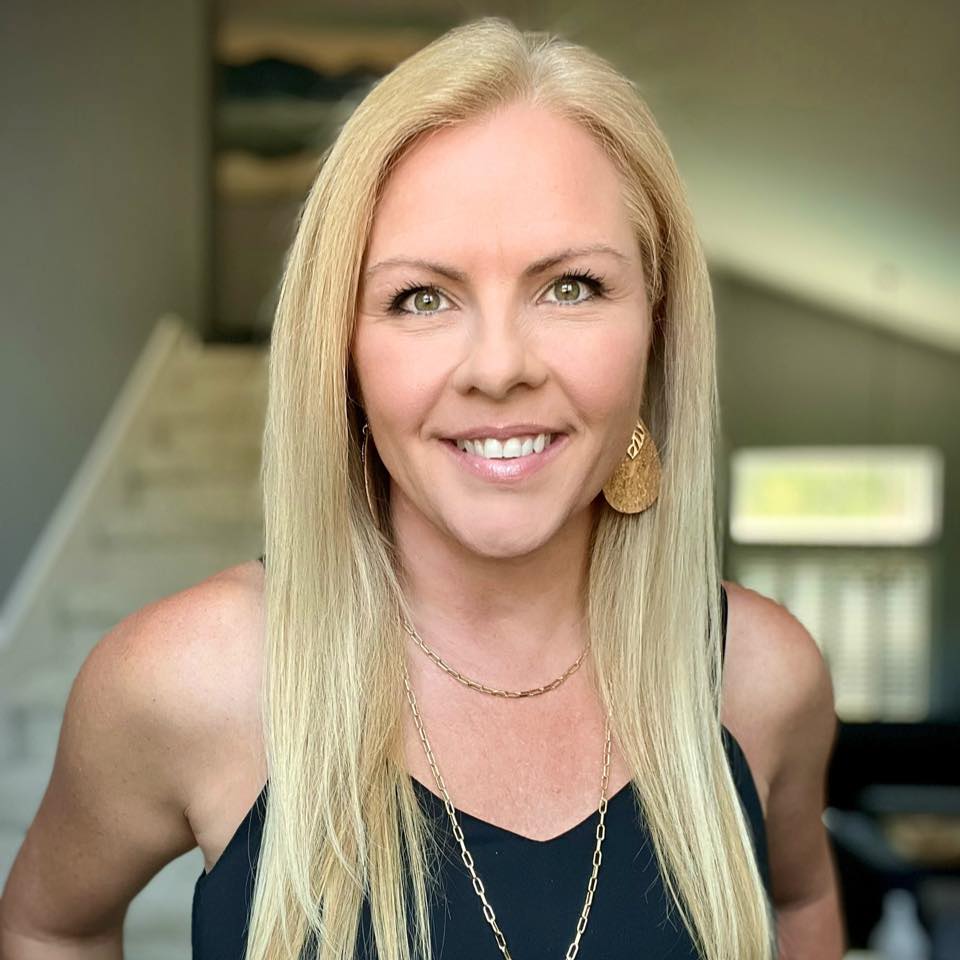 Jen O'Sullivan works with her clients and students from a wholistic perspective focusing on the foundations of health and wellness. She specializes in stem cell and GHK activation as well as hormone balancing for women going through menopause. She is one of the most followed educators in the herbal and aromatic fields because she is known for her to-the-point style with helpful and logical explanations. She is the author of over 50 books, with nine being Amazon best-sellers. Jen is certified through the School for Aromatic Studies in French Medicinal Aromatherapy, holds a degree in Naturopathy from the UK Centre for Excellence, and is certified as a Master Trainer as a Vitality Lifestyle Coach. She is currently studying to become a Board Certified Naturopathic Doctor. Jen has been a professional educator since 1999, at both the collegiate and high school levels. She has a desire to help educate anyone interested in holistic health and wellness through natural wellness products and lifestyle changes.
Get Started
Frequently Asked Question: Is this a free site?
Frequently Asked Question: What about Facebook?