Meet Jen O'Sullivan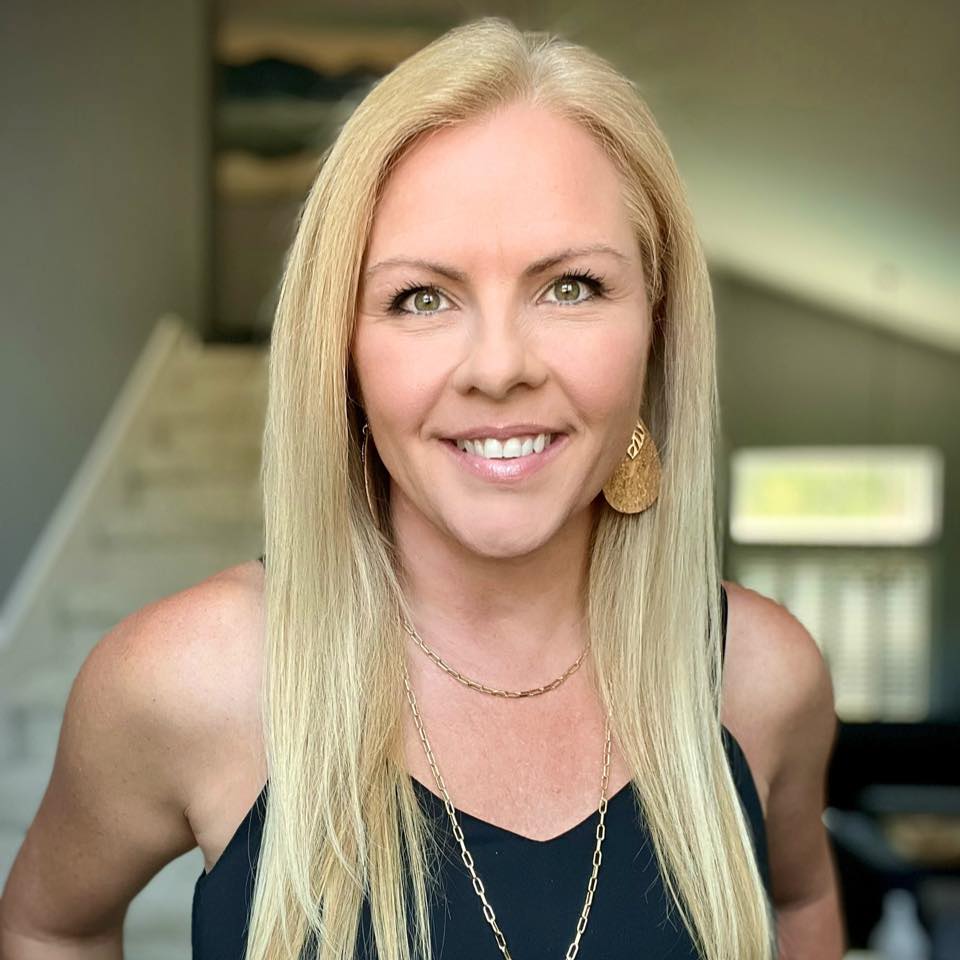 Jen O'Sullivan believes that getting to the root of the problem is vital to full health and utilizes a whole-body system approach of care with her students and customers. She is one of the most followed educators in the aromatherapy world because she is known for her to-the-point style with helpful and logical explanations. She is the author of over 50 books, with nine being Amazon best-sellers. Jen is certified through the School for Aromatic Studies in French Medicinal Aromatherapy, holds a degree in Naturopathy from the UK Centre for Excellence, and is certified as a Master Trainer as a Vitality Lifestyle Coach. She is currently studying to become a Board Certified Naturopathic Doctor. Jen has been a professional educator since 1999, at both the collegiate and high school levels. She has a desire to help educate anyone interested in holistic health and wellness through natural wellness products and lifestyle changes.
Get Started
Frequently Asked Question: Is this a free site?
Frequently Asked Question: What is Team Vitality?
Frequently Asked Question: What is the VLC?
Frequently Asked Question: What about Facebook?